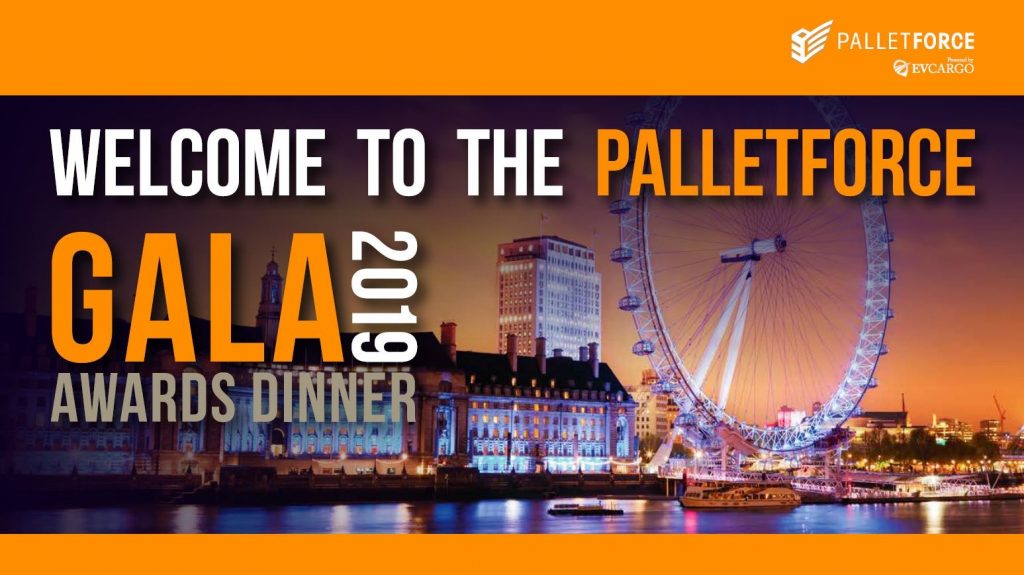 A party of 6 employees and their partners attended the Palletforce Annual Gala dinner and awards night this year. The night was attended by 470 guests and the theme of the evening was a South American Carnival and the event was hosted by comedian Stephen Mulhern! A great night was had by all and we all danced the night away into the early hours.
Most importantly, for the 4th consecutive year Nidd transport were awarded 'Palletforce Depot of the Year' – The Chairman's Award – for achieving a 100% performance on all the major KPI's in the network.
We are measured on our delivery performance and the accuracy of our administration in order to achieve this 100% performance level with Palletforce.
We are very proud of this award and thank all the team at Nidd Transport for making this happen. It is great to receive recognition for all the hard work the team have put in to provide our customers with the very best level of service ensuring deliveries run smoothly.
Read More